Joyce activated, issue 9
This week I'm going to write about Matt Walsh's new film, "What is a Woman?", which I had intended to cover last week before being derailed. So I won't do a full review, but instead simply say what I think I can add to an already rich discussion.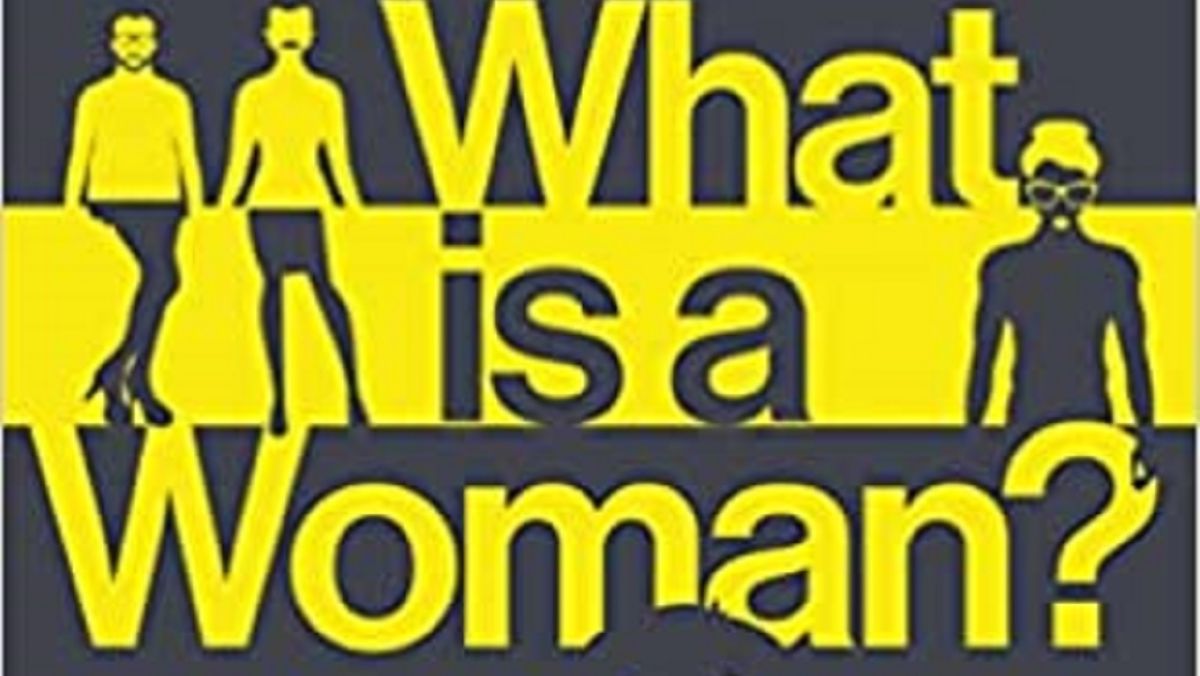 This post is for paying subscribers only
Already have an account? Sign in.