Joyce activated, issue 61
This week I want to reflect on bias in the media. It's not just any old bias I want to talk about; it's the most sinister type, that motivated by a hidden, nefarious agenda.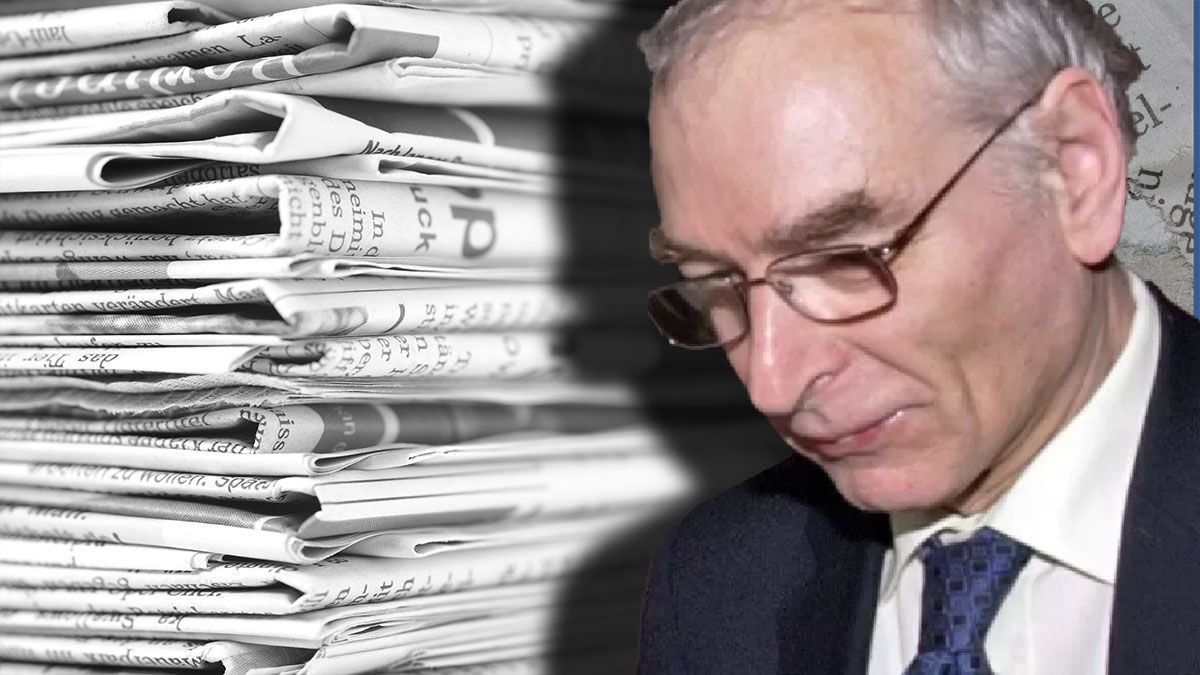 This post is for paying subscribers only
Already have an account? Sign in.