Joyce Activated, issue 6
Bailey alleges that her chambers, Garden Court, together with the LGBTQ+ charity Stonewall, victimised her in various ways for her gender-critical beliefs, her lesbianism and her backing for the LGB Alliance, a new charity that focuses on advocacy for lesbian, gay and bisexual people...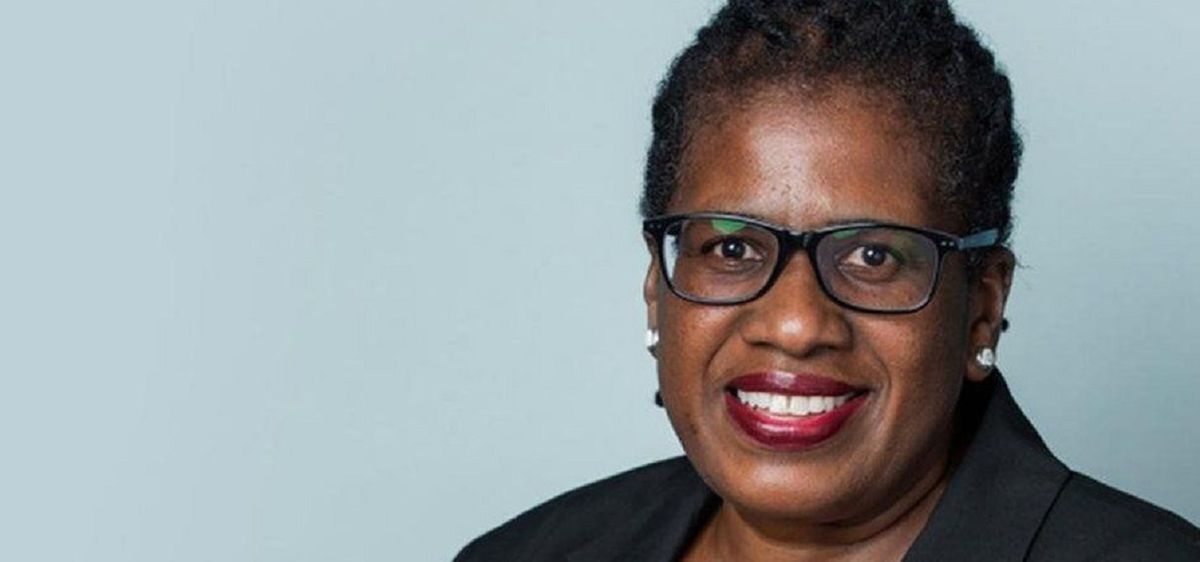 This post is for paying subscribers only
Already have an account? Sign in.