Joyce activated, issue 35
Last week I promised I'd return to the importance of the definition of sex in law. But as I've written this week's issue, I've found myself explaining why the law isn't enough, though shoring it up is still where I think we have to start.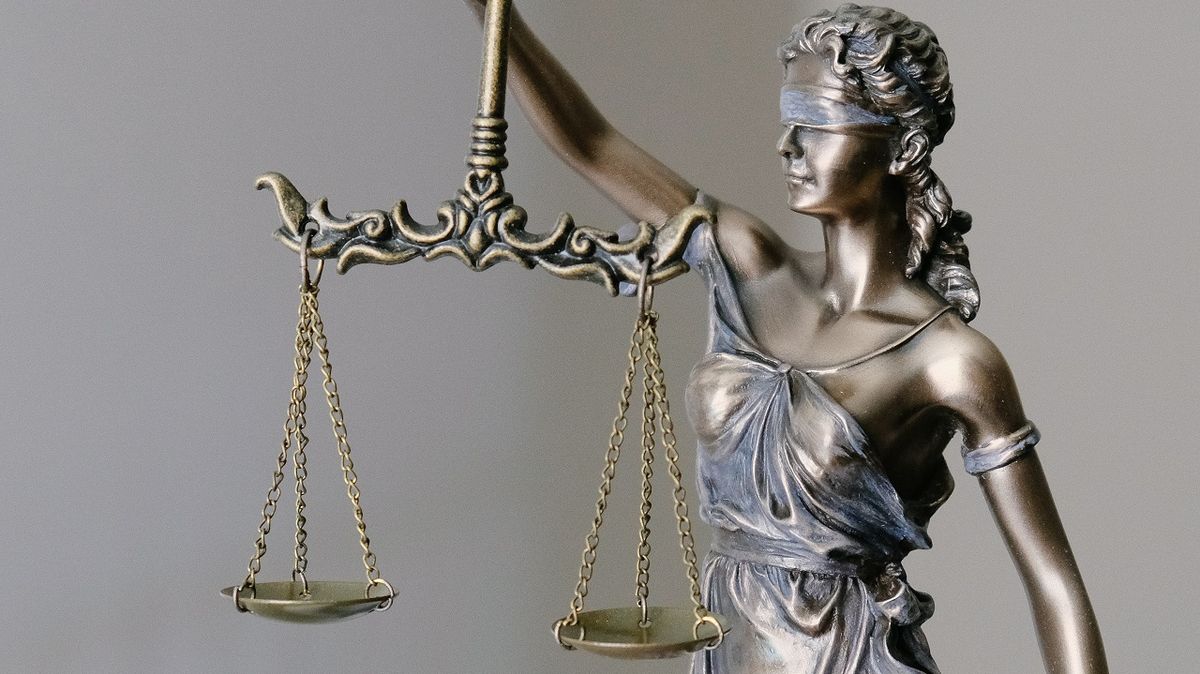 This post is for paying subscribers only
Already have an account? Sign in.