Joyce activated, issue 31
This week I'm using my newsletter to think aloud about something rather abstract: what the hell is queer theory all about? By now I've learned that when my mind keeps worrying over some contradiction, I might as well pay attention.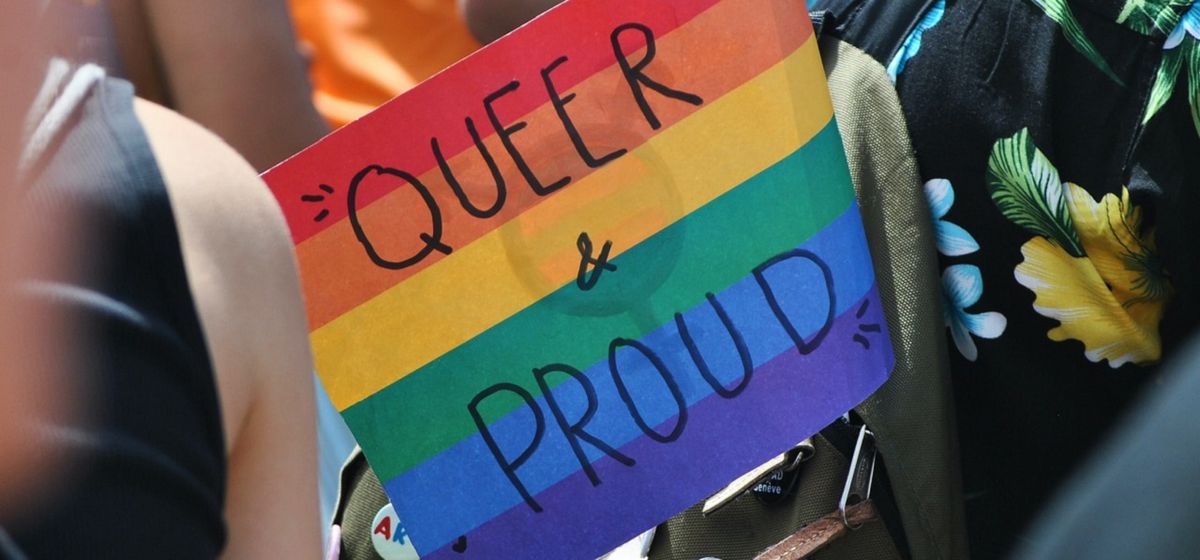 This post is for paying subscribers only
Already have an account? Sign in.