Joyce activated, issue 18
In which I start to debunk the various awful arguments I've come across for the proposition that "trans women are women". This week: why analogies to adoptive parenthood and naturalised citizenship don't work.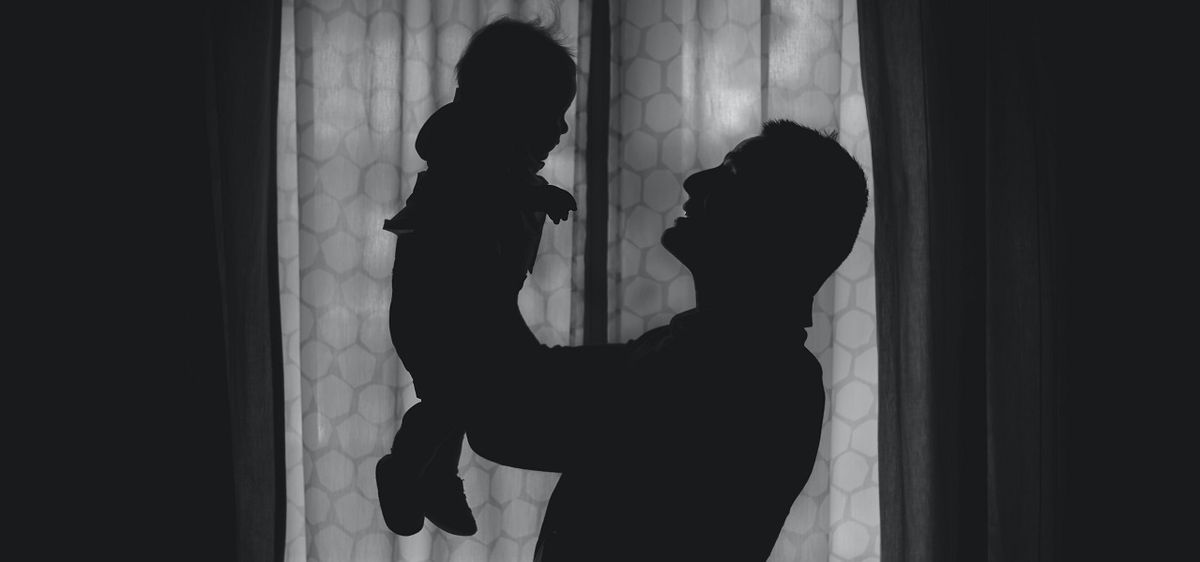 This post is for paying subscribers only
Already have an account? Sign in.